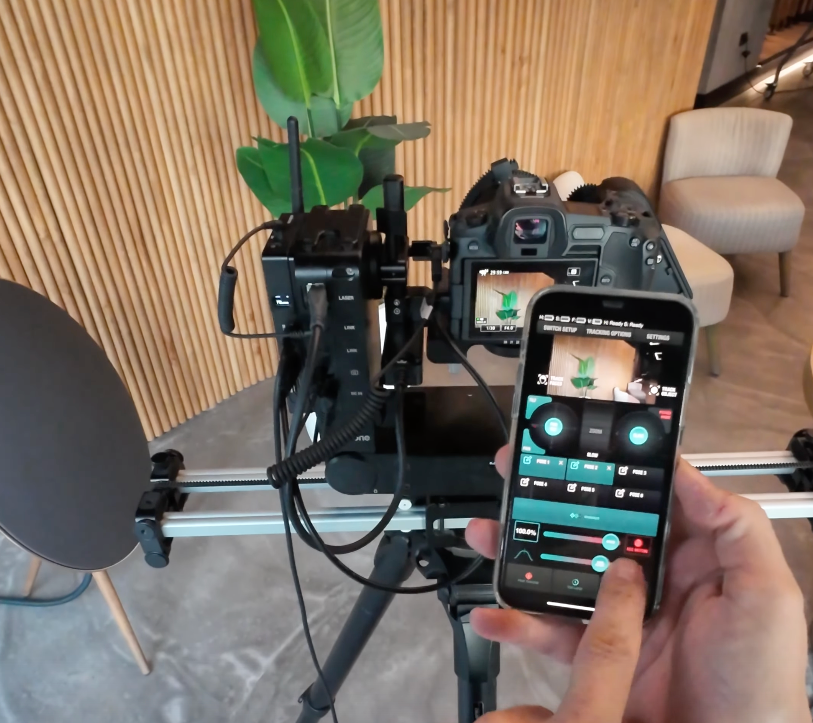 edelkrone App
The New & Improved Speed and Acceleration Settings
With our latest 3.3 Update we have changed the correlation between the speed and acceleration settings.  Now, acceleration is prioritized over speed. This video quickly explains how this new approa...
Time-lapse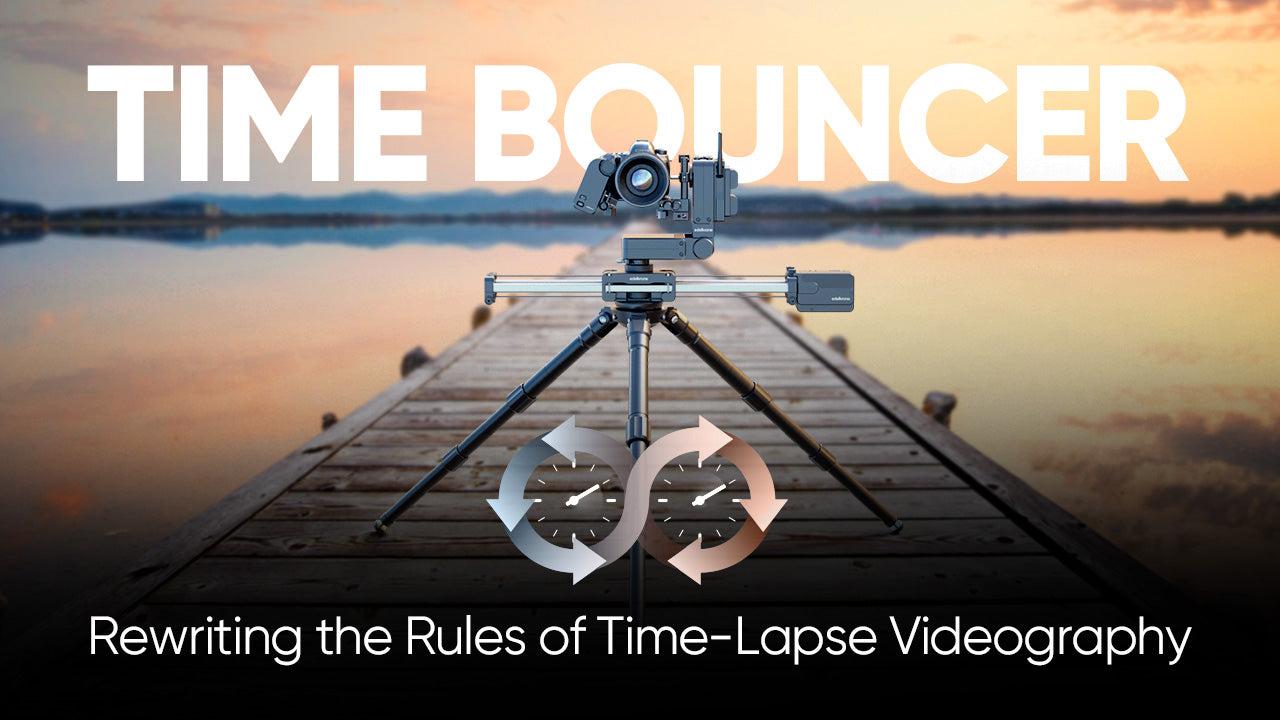 Say Hello to Time-lapse 3.0 Era with Time Bouncer Feature! Time Bouncer feature takes time-lapse creation to new heights, enabling you to play with time in ways you've never imagined before. With t...
Time-lapse
Calling all creatives, storytellers, for the Time Bouncer Challenge! – a month-long journey of innovation, creativity, and the chance to win an extraordinary travel package that will leave you awe-...
SliderPLUS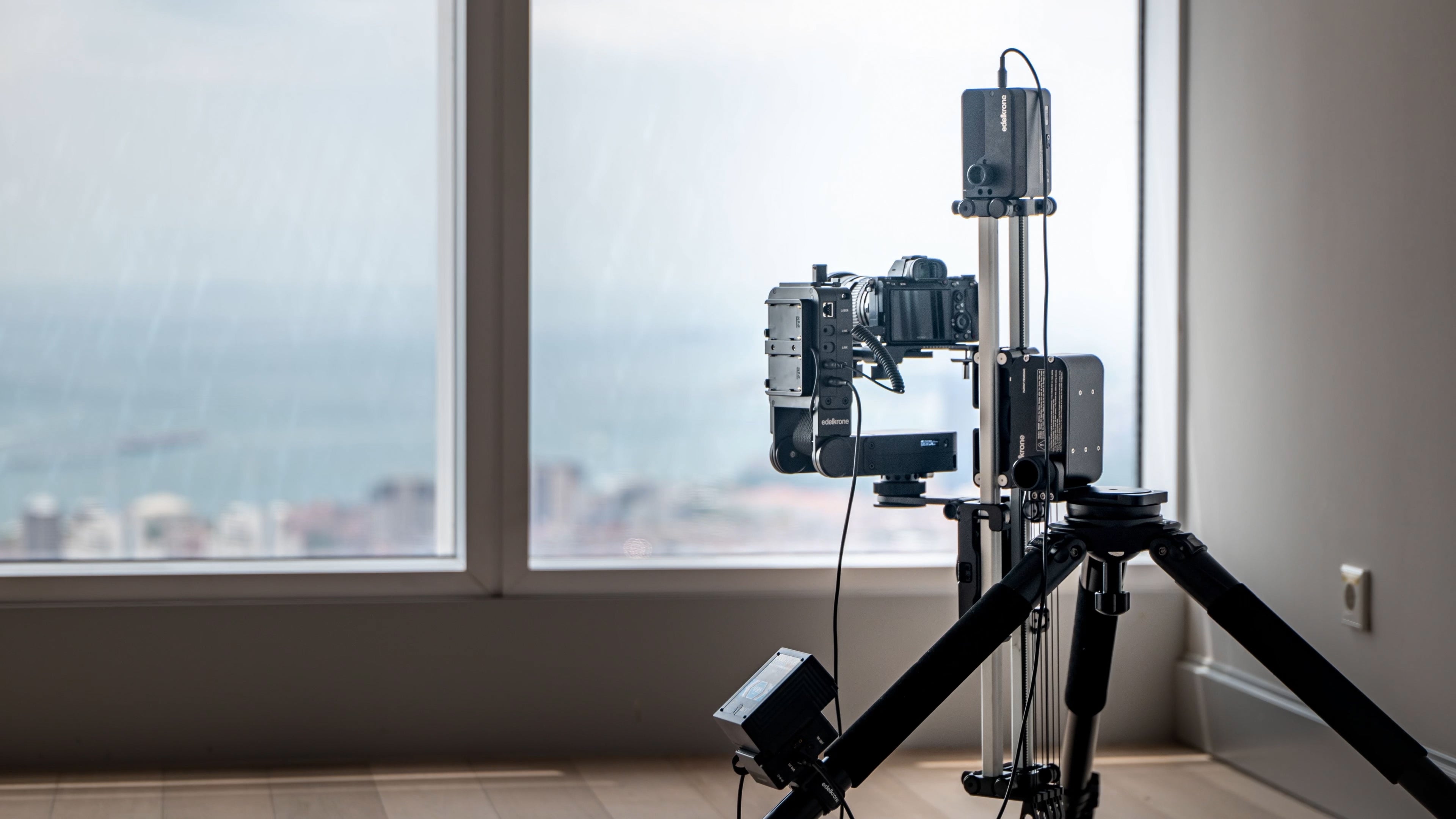 edelkrone App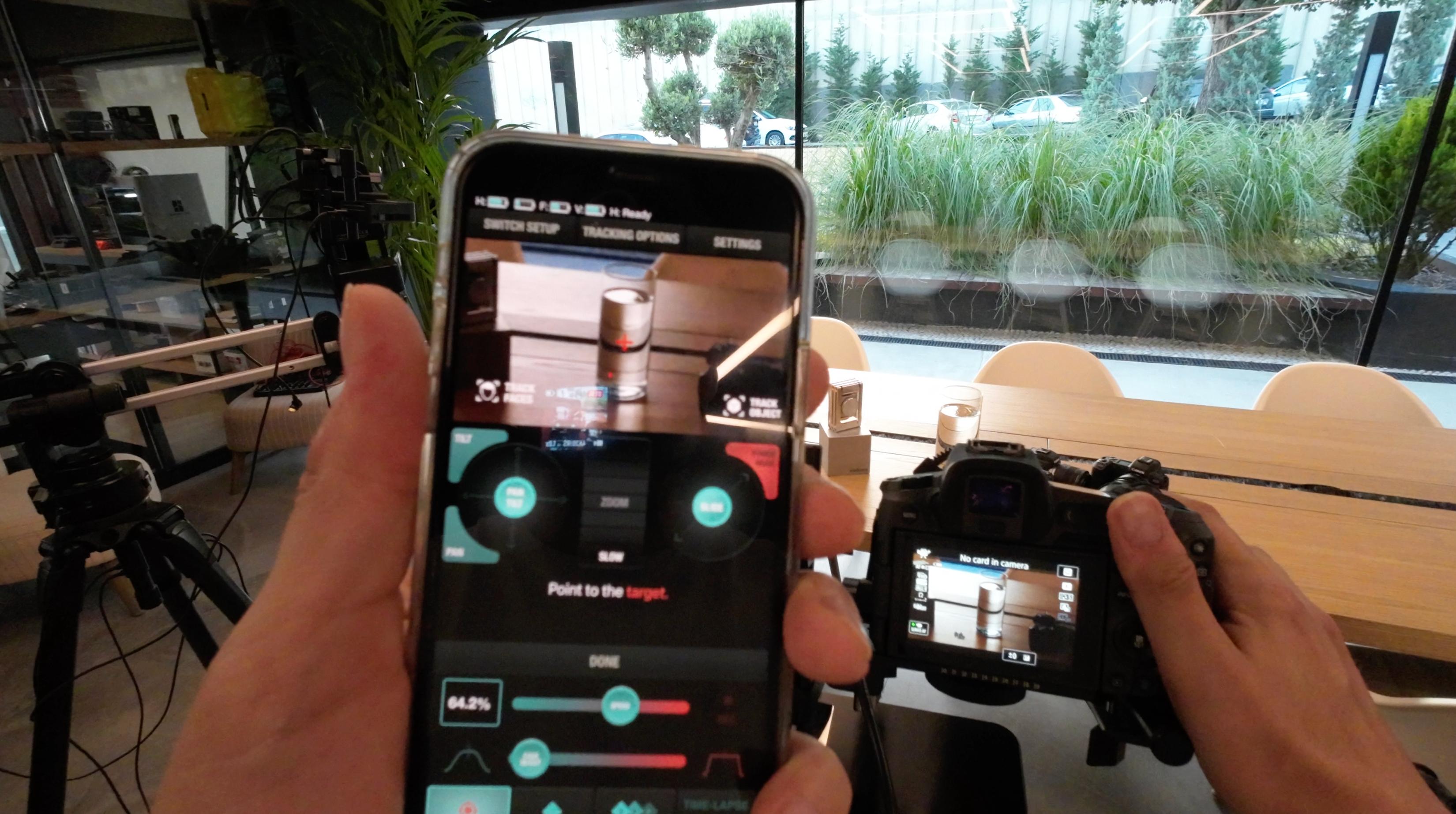 edelkrone App