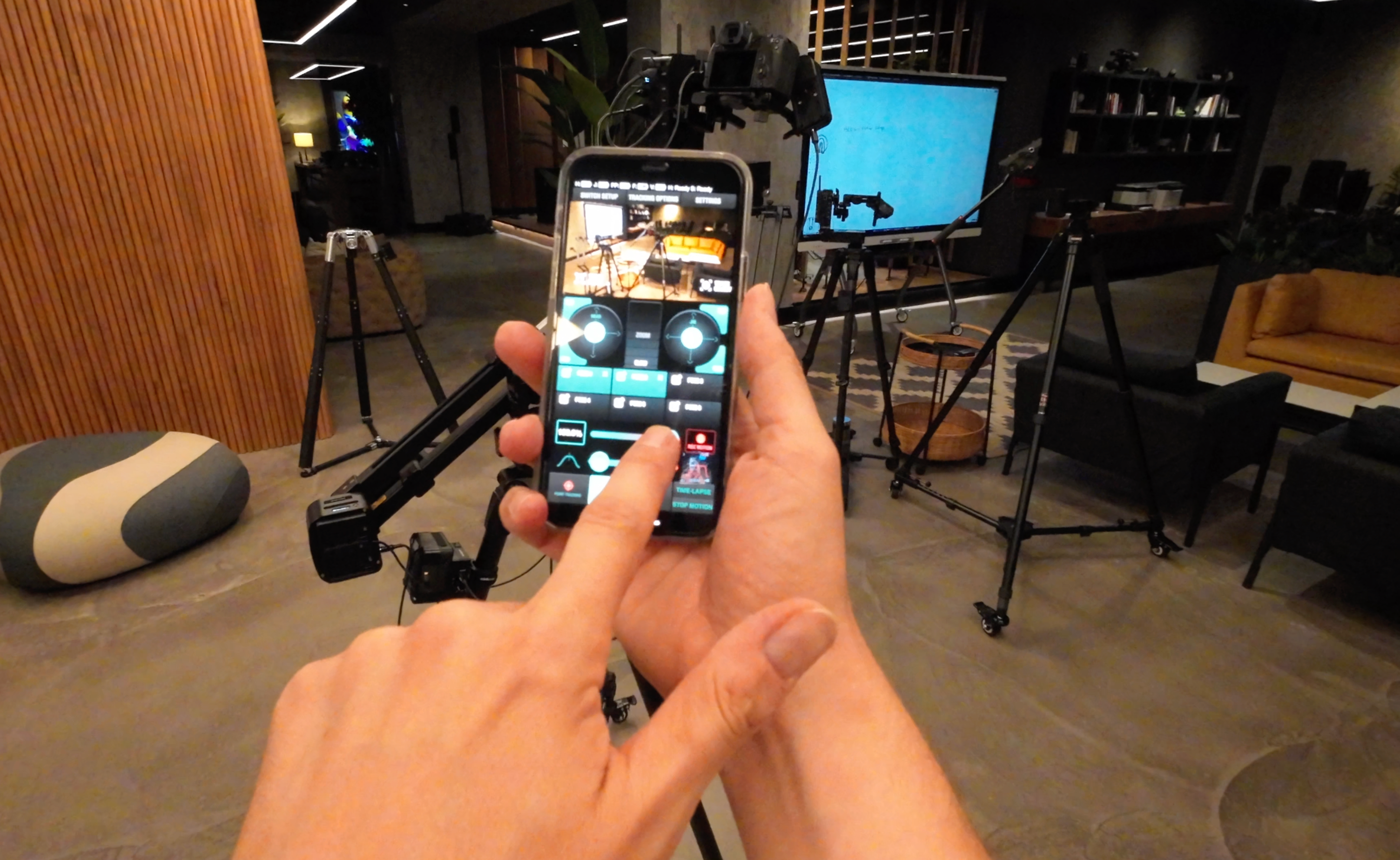 edelkrone App
Improved Speed of JibONE - edelkrone App v3.3
  With the new v3.3 of edelkrone App we have also deployed some firmware updates to JibONE and Pan Module to increase their speeds.  This was highly requested so we are happy to be able to deliver...
HeadPLUS
Shooting vertical videos with HeadPLUS
  This video will show you a simple way to attach your camera on HeadPLUS in vertical mode. This method requires no extra equipment and it is perfect for content creators who wants to shoot motion...
SliderPLUS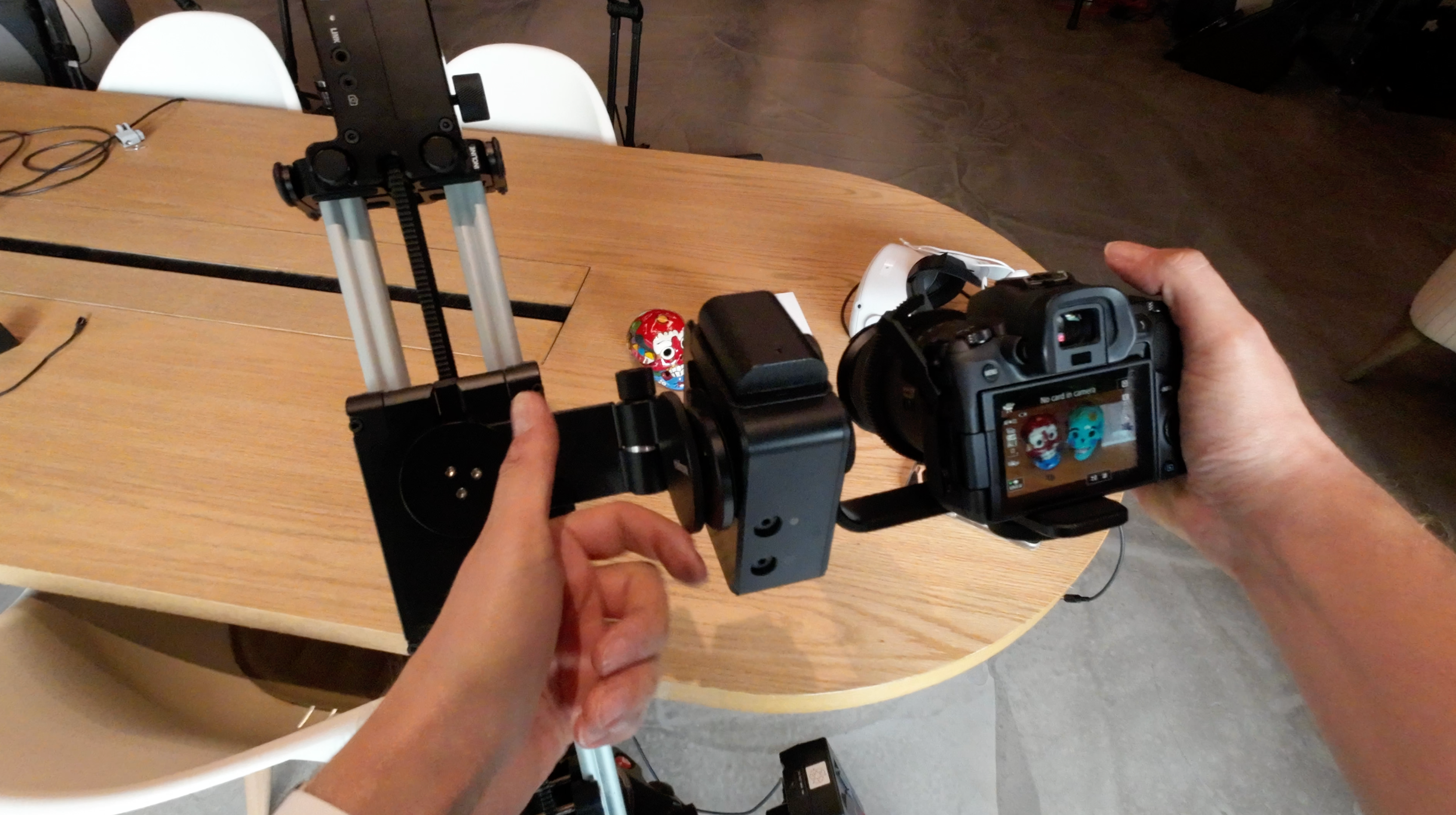 If you have invested in Vertical Module for your SliderPLUS we have a surprise and nifty way for you to help you achieve a very effective fly-over setup with using only an extra HeadONE and Tilt M...
SliderPLUS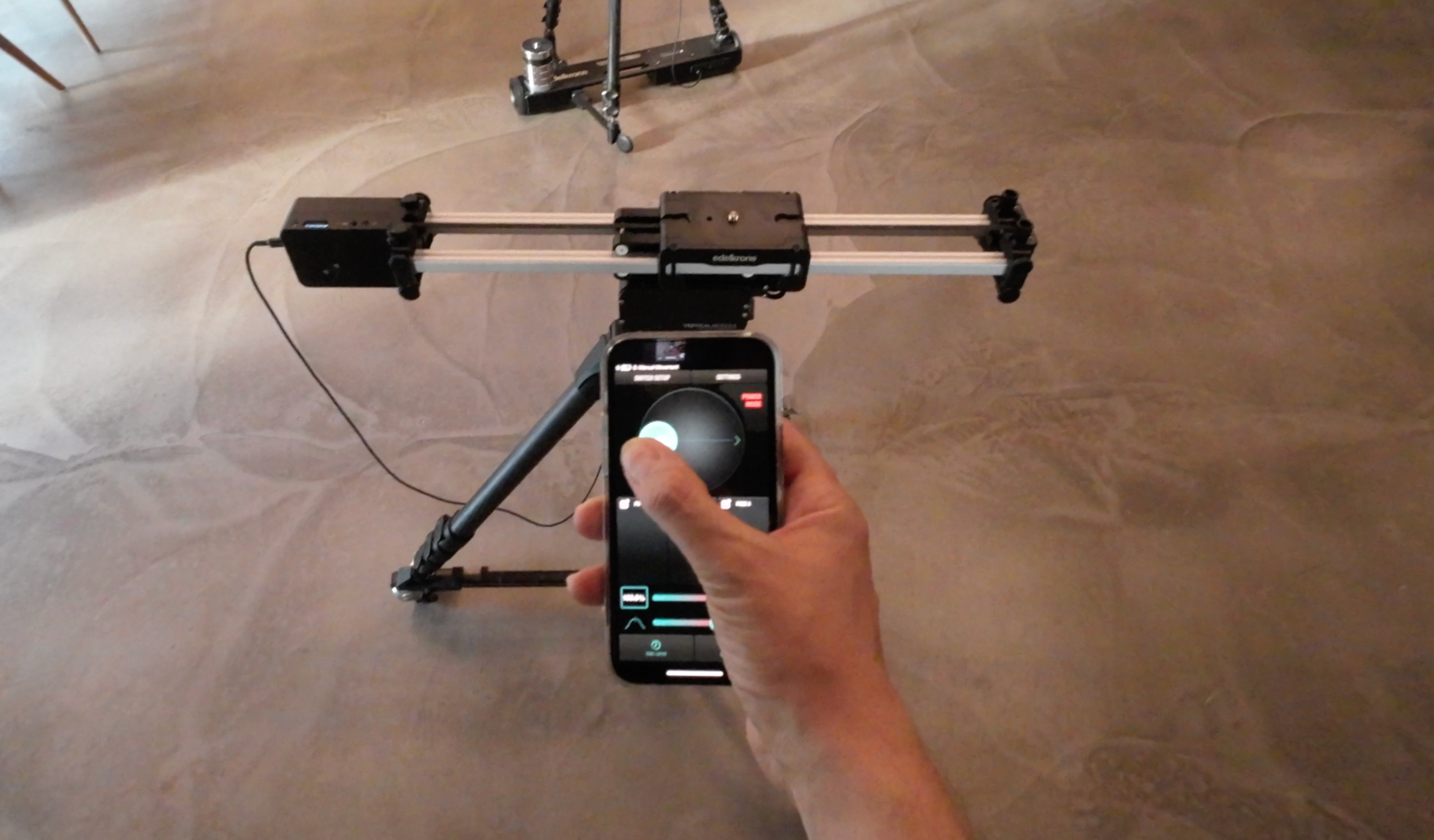 Reversing the Slide Direction of Motor Module
We always recommend to attach the Motor Module on the right side of SliderPLUS. But if you have to use it on the left side then you can watch this video and see how to calibrate the operation dire...
edelkrone App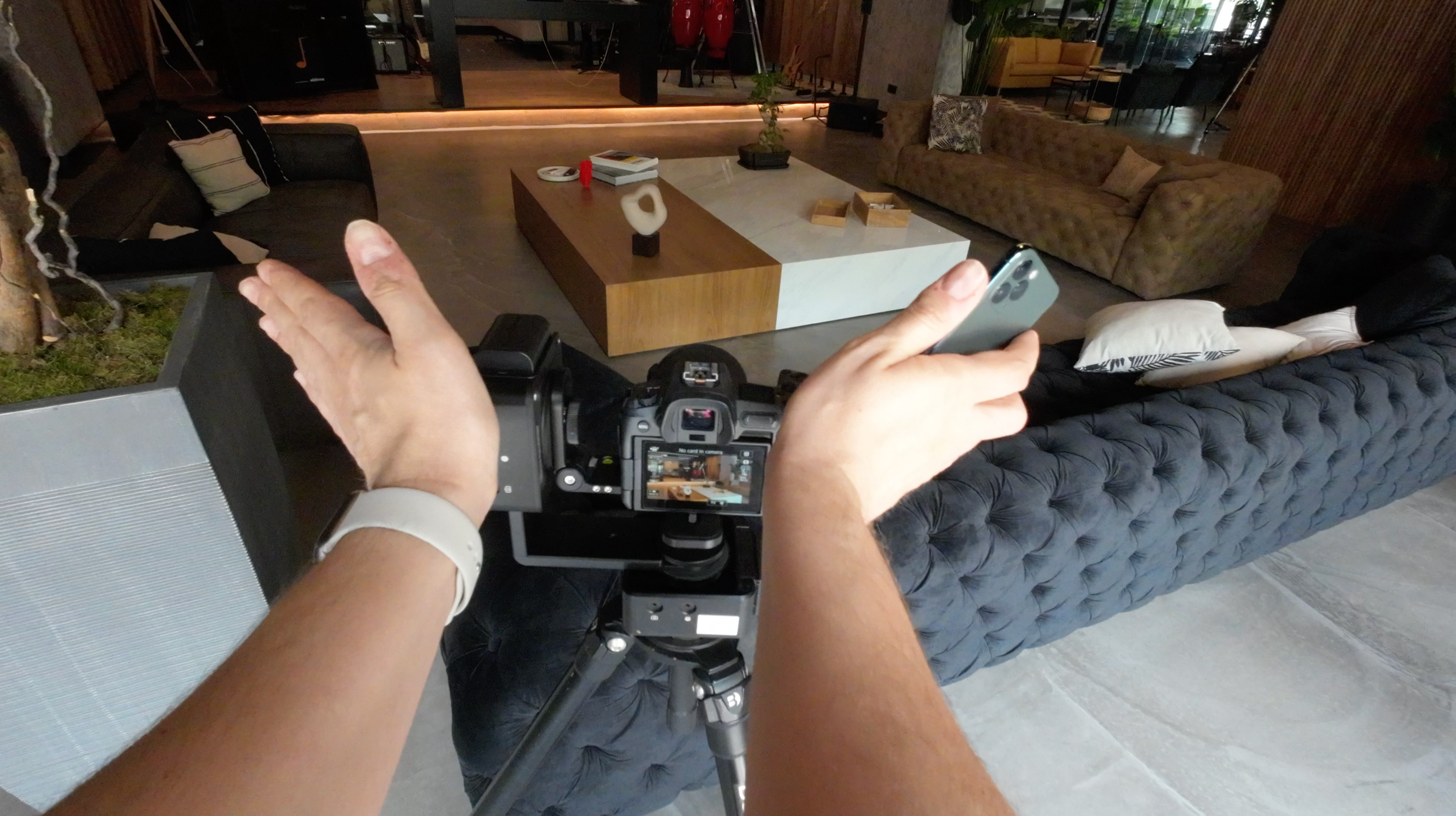 Improved 360 mode - edelkrone App v3.3
We are thrilled to share some exciting news that would improve the way you engage with panoramic photography. The release of the new 3.3 version of the edelkrone App brings a major enhancement to...
StandPLUS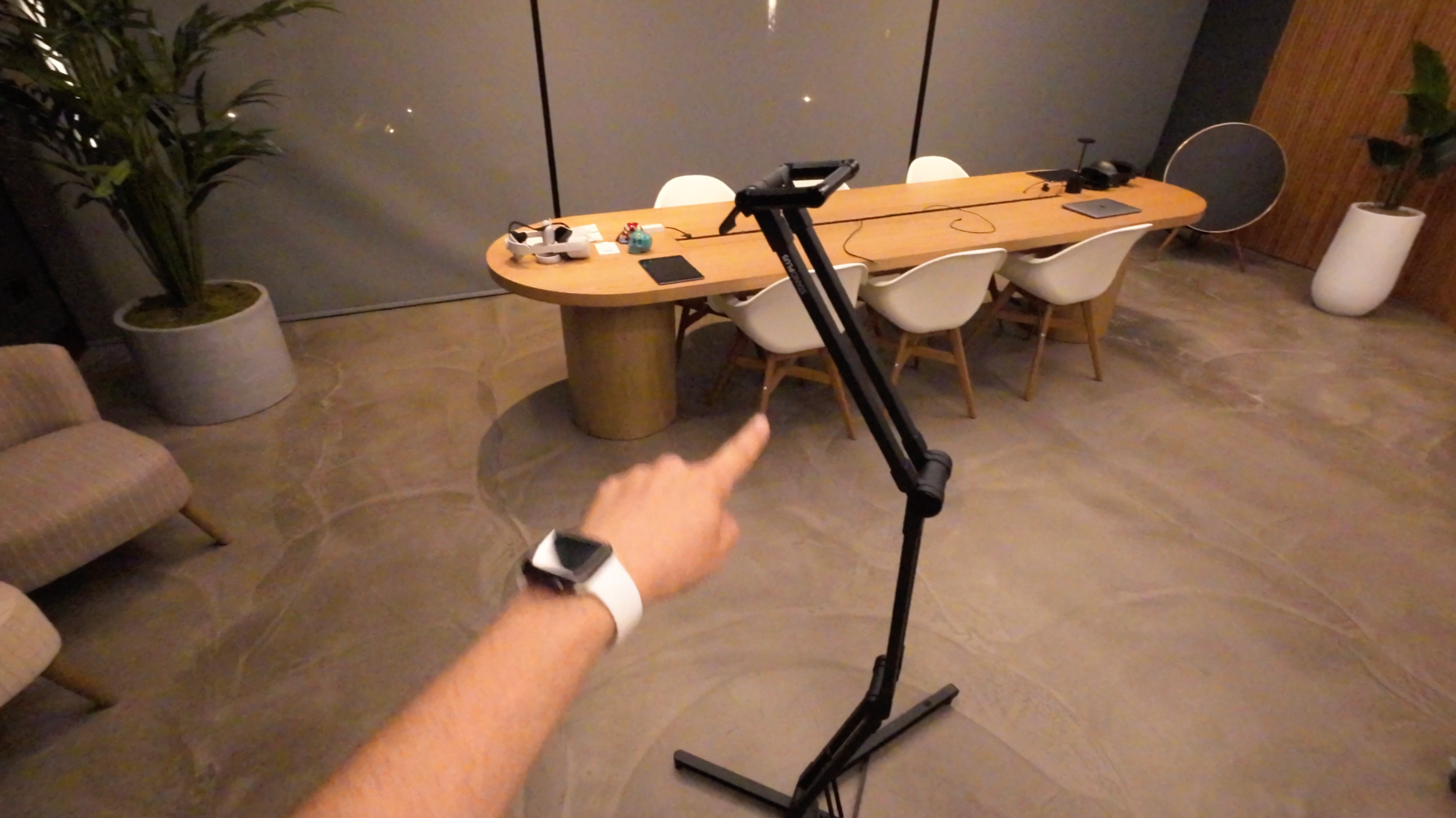 The best way to use your StandPLUS
Have you recently invested in the innovative StandPLUS? Do you want to leverage its full potential? We have some wonderful news for you! To ensure that you get the most out of your StandPLUS, this...