HeadPLUS
Shooting vertical videos with HeadPLUS
  This video will show you a simple way to attach your camera on HeadPLUS in vertical mode. This method requires no extra equipment and it is perfect for content creators who wants to shoot motion...
SliderPLUS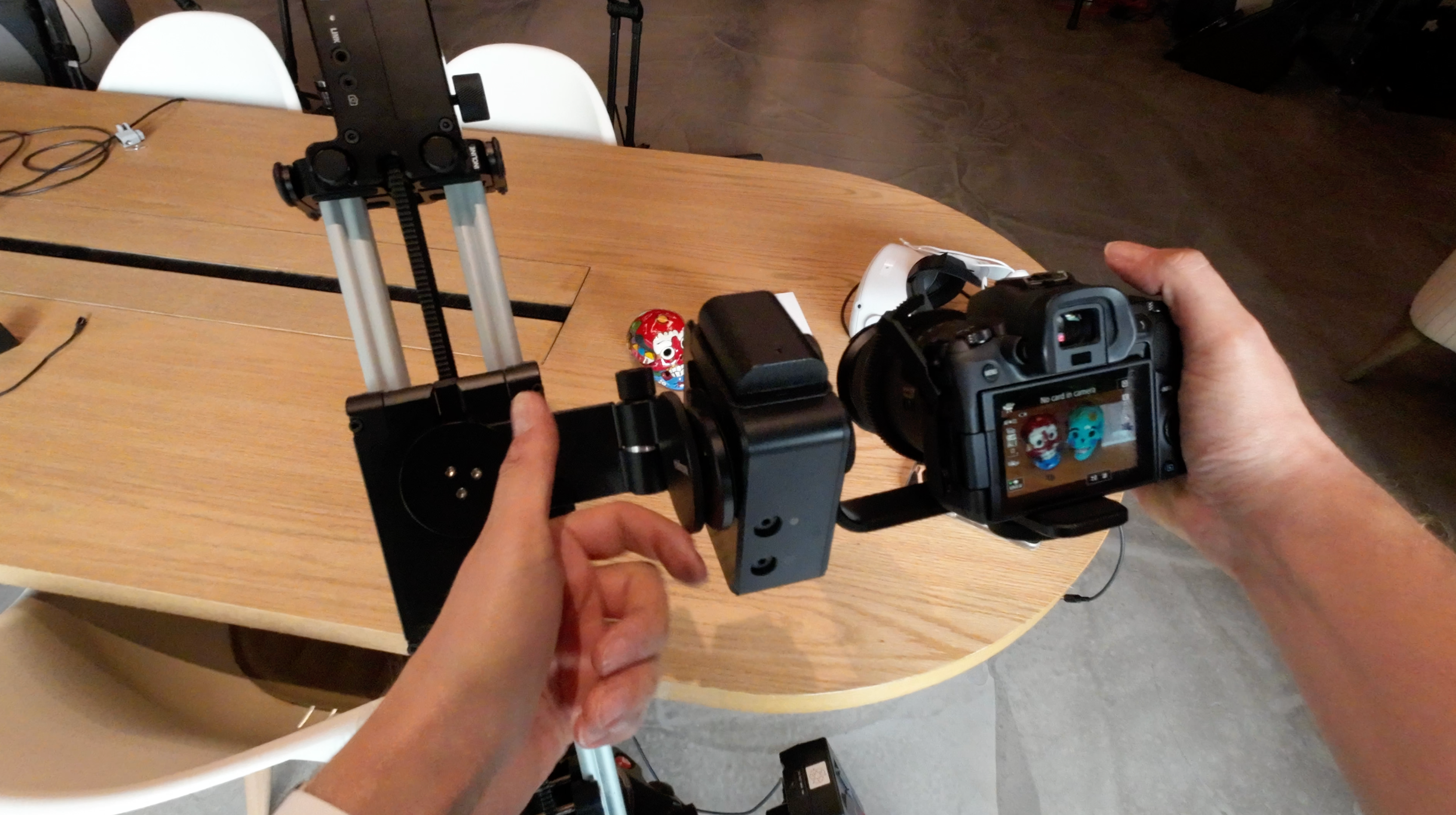 If you have invested in Vertical Module for your SliderPLUS we have a surprise and nifty way for you to help you achieve a very effective fly-over setup with using only an extra HeadONE and Tilt M...
StandPLUS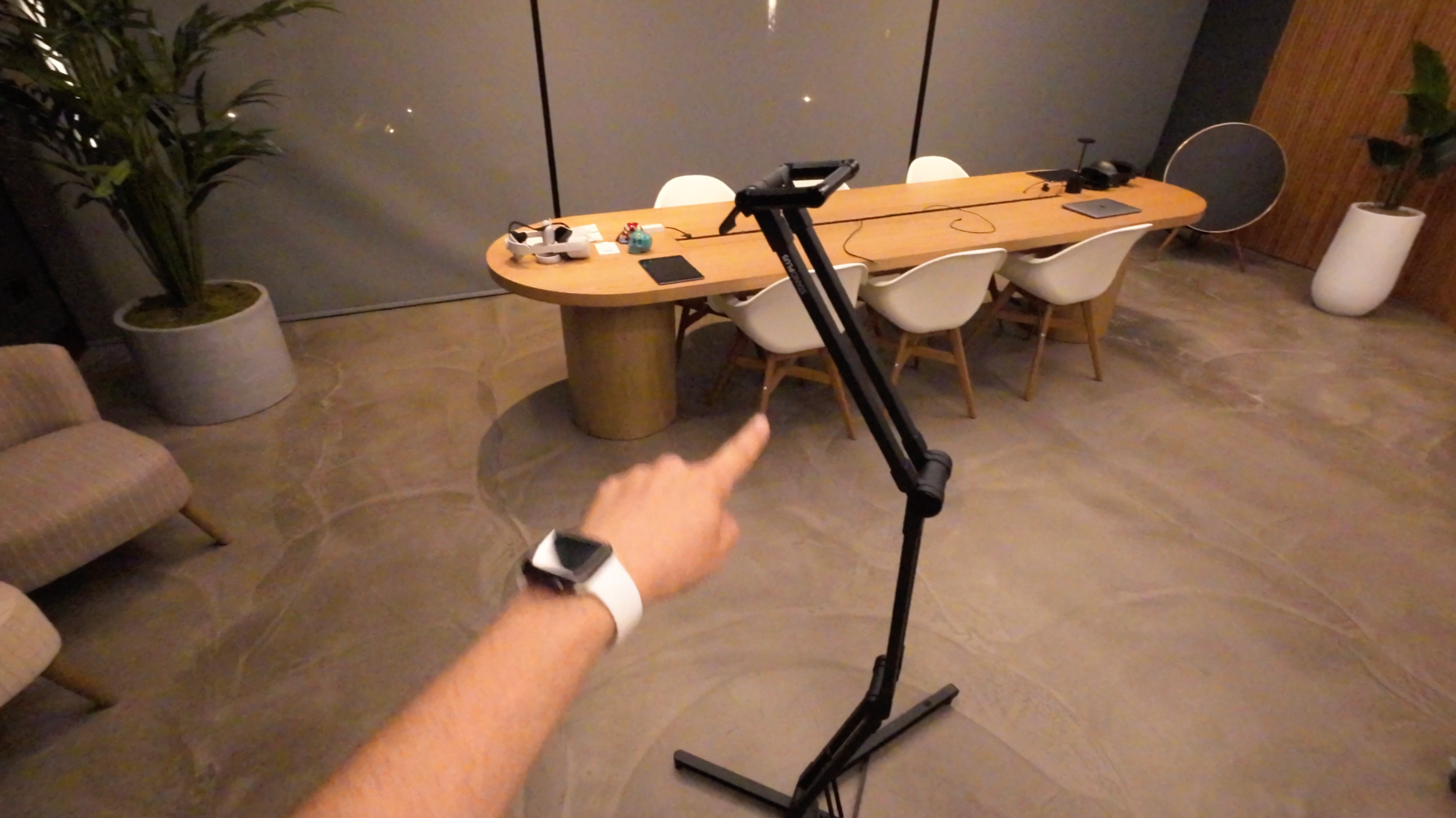 The best way to use your StandPLUS
Have you recently invested in the innovative StandPLUS? Do you want to leverage its full potential? We have some wonderful news for you! To ensure that you get the most out of your StandPLUS, this...